-House time delivered from Kyoto-
Kyoto Denim x 280 years old Tanaka Naoyoshi dye shop
Kyoto Yuzen dyed Gamaguchi pouch
#Kyoto Denim Experience Set
Crowdfunding until May 5
"Makuake"
Pre-sale at.
Enjoy your time at home!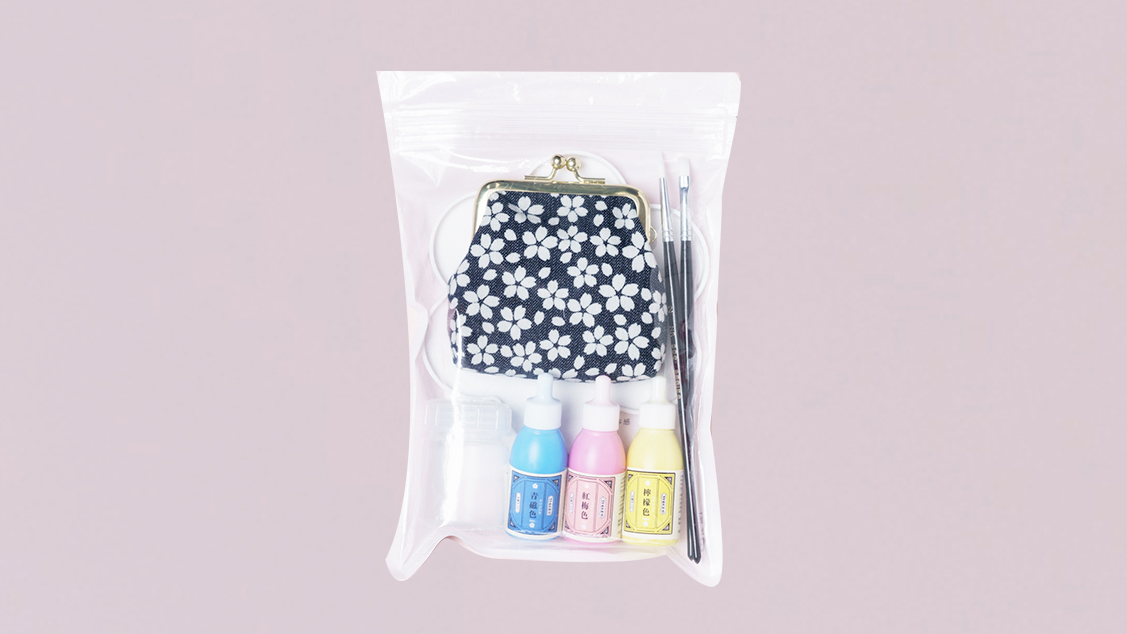 Yuzen dyeing experience set arrives
The Kyoto Yuzen Gamaguchi Pouch is completed by the purchaser dyeing it with his or her favorite color.Kyoto Yuzen dyeing experience set.

Production experience while watching the video
By the designer of Kyoto Denim so that you can experience dyeing together60 minutes production videoIs attached.You can watch it anywhere, as many times as you likeで す!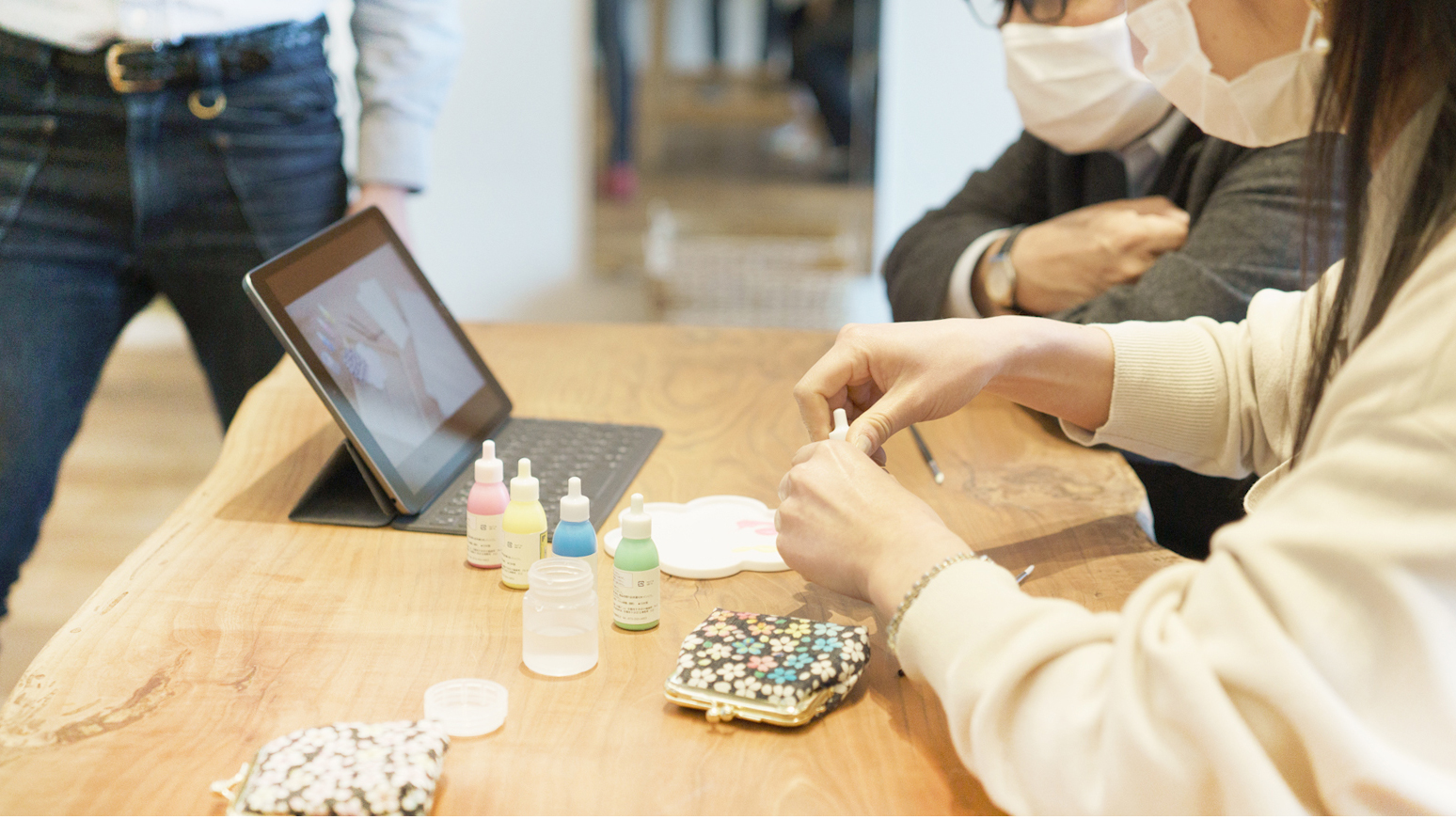 With family and friends
We will deliver a Kyo Yuzen experience set from Kyoto so that you can enjoy your time at home.You can enjoy watching the production video together.
Made in KYOTO
Founded 280 years ago, a long-established dye shop in Kyoto"Tanaka Naoyoshi Dye Shop"
Proposing a new kimono shape"Kyoto Denim"
~ I want you to touch while enjoying the craftsmanship of Kyoto ~
Recommended for people like this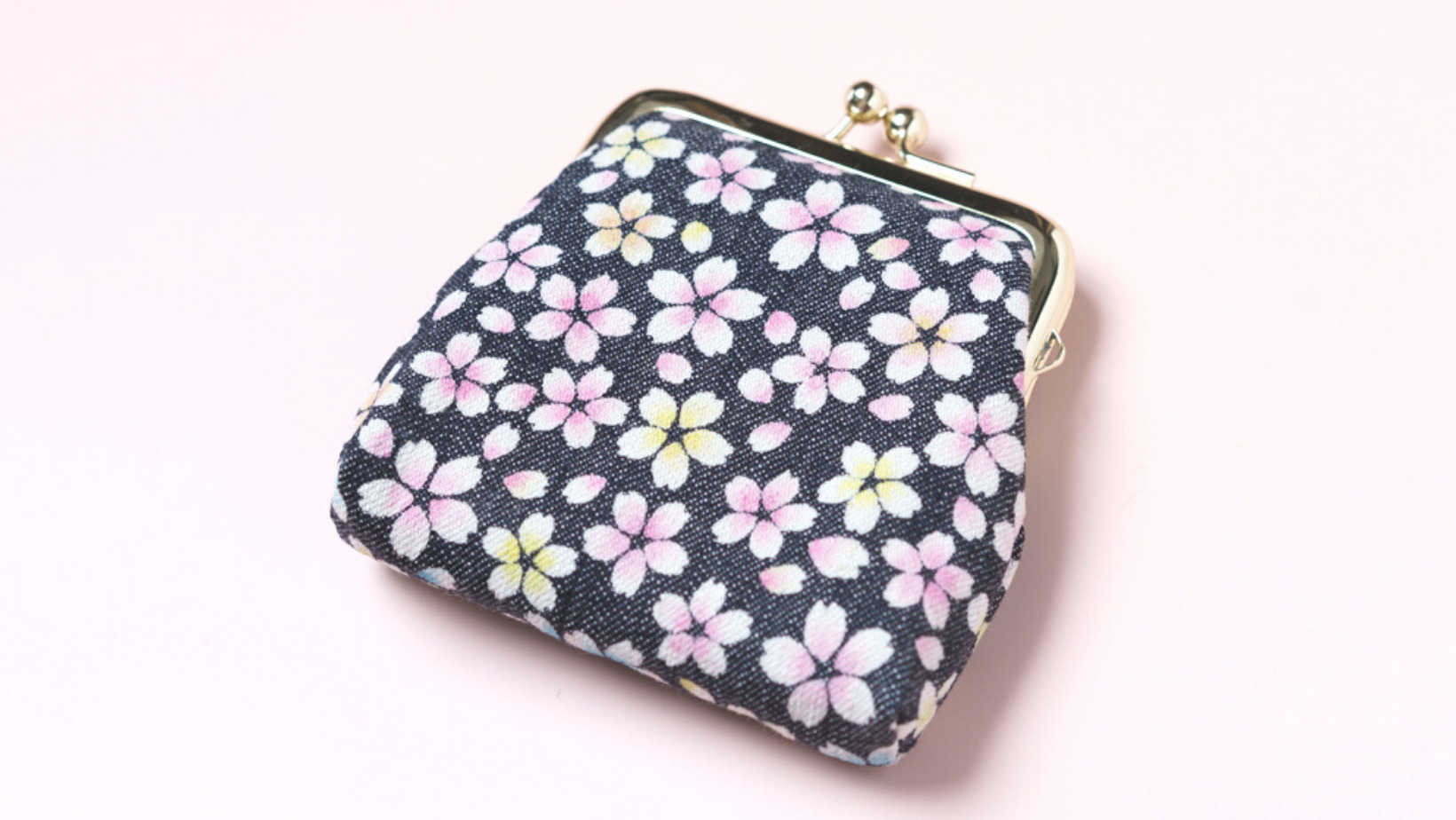 I want to know about Kyoto Yuzen dyeing
Even if you are new to Kyoto Yuzen dyeing, this is an experience set that you can easily enjoy.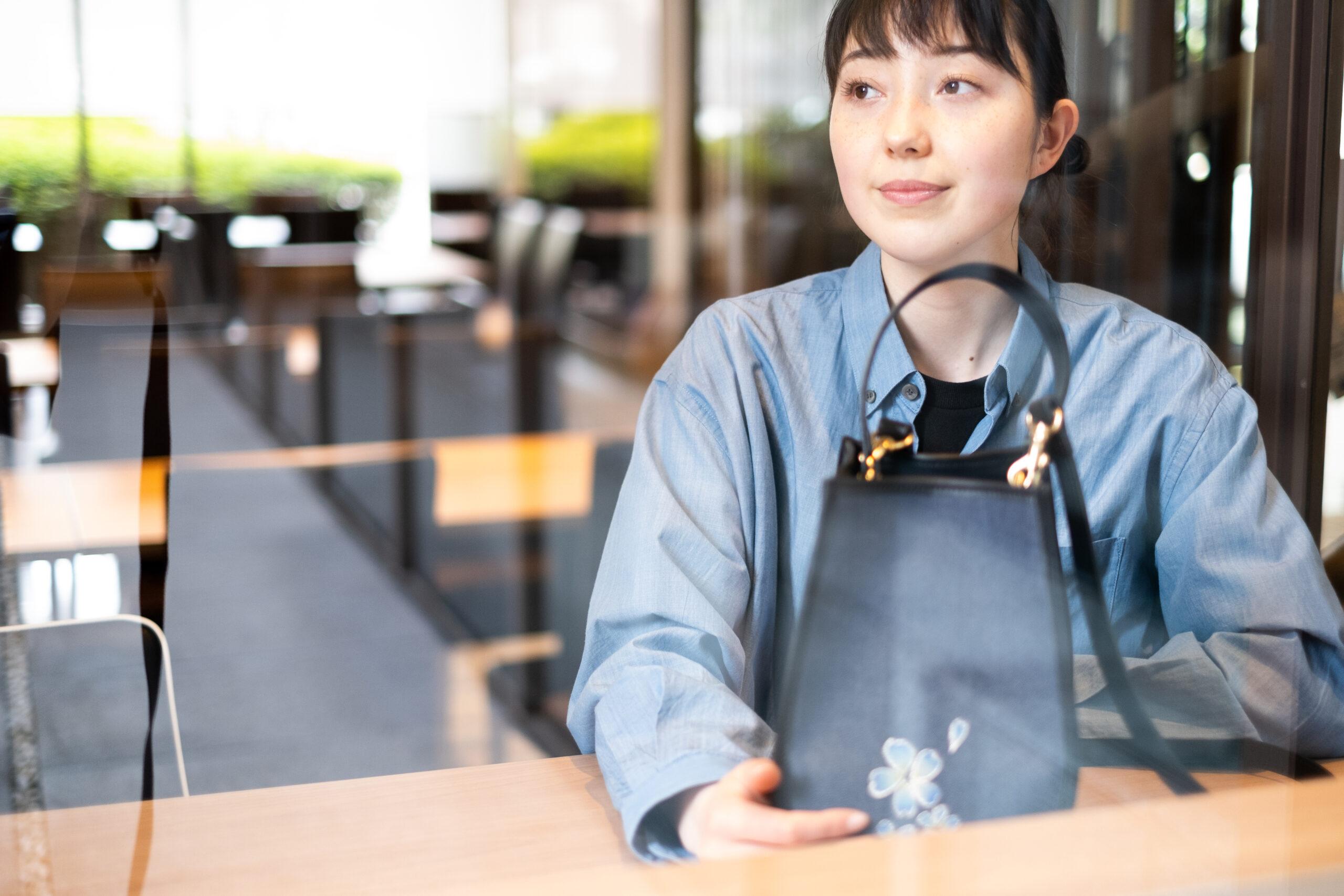 I want to enjoy my time at home
At home, draw as you like while watching the production video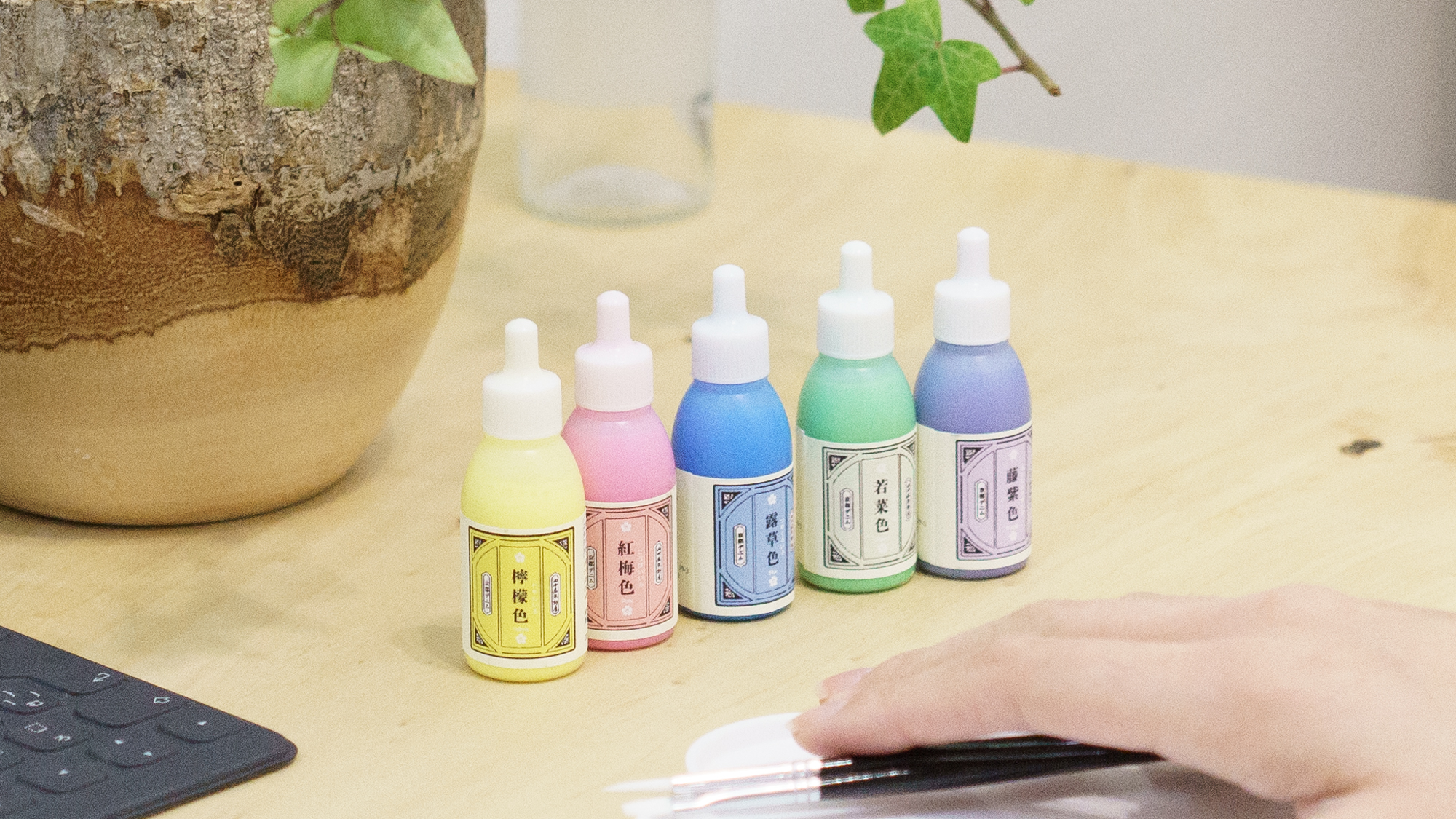 I want to draw a picture even for adults
Since it is dyed with a brush, color the Gamaguchi pouch as if you were drawing a picture.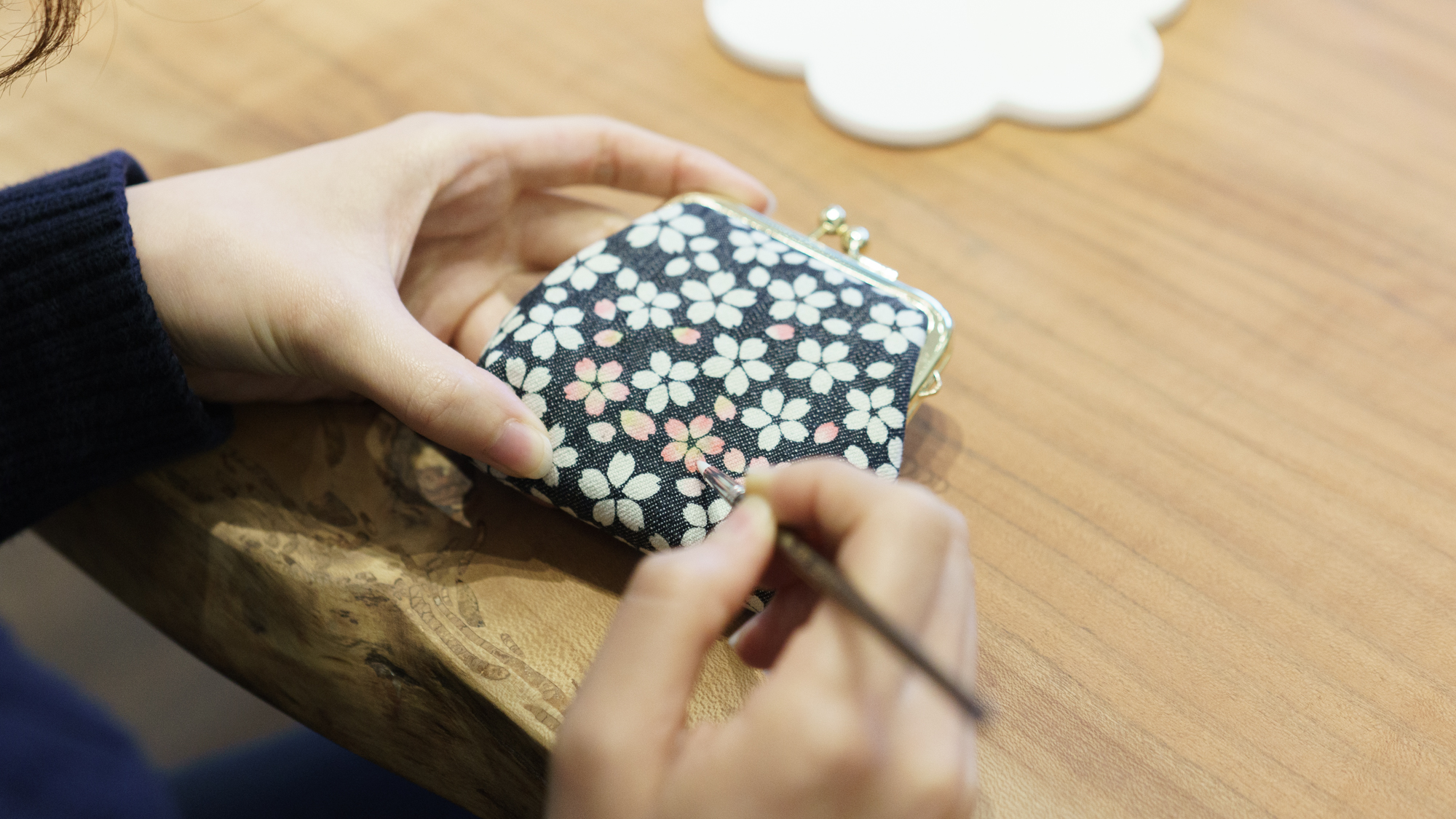 I want to give an experience gift
An experience set that both children and adults can enjoy.It is also recommended as a coloring book for adults.
User's Voice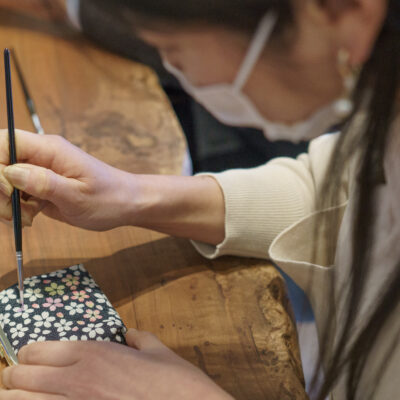 The experience of taking a brush for the first time in a long time was fresh
When I concentrated on each one and dyed it, I forgot the time and calmed down.It was fun and interesting to dye the colors. (Woman in her 30s)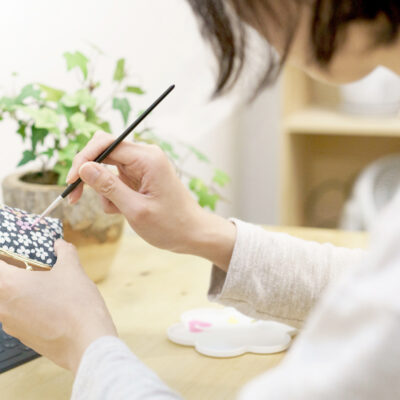 I want to give it to my parents as an experience gift
I dyed each one one by one while watching the video to see what color to dye.The flowers that gradually change color are cute, and I'm looking forward to carrying them around as a pouch. (Woman in her 20s)
About Kyoto Denim
We are working to connect the rich colors of Kyoto Yuzen dyeing and the feelings of our predecessors to the next generation.At the same time, we collect customer denim and work on product development of reused denim.